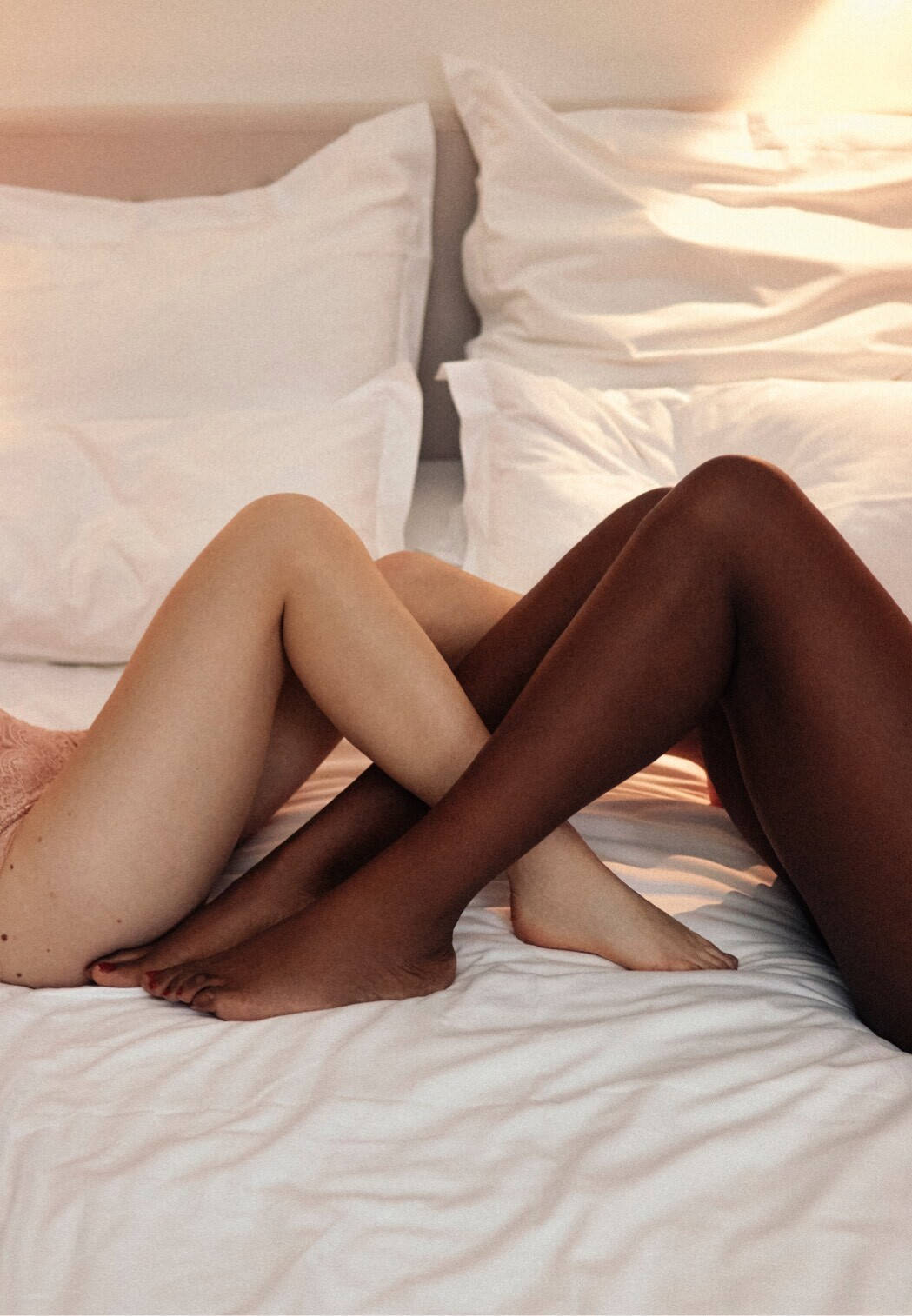 Since 2007, the NousLib platform has established itself as a reference in the field of online casual dating. Present in France, Belgium, Switzerland and Luxembourg, it now has more than 2 million active members, for 8 million proportionate datings.
NousLib has been able to unite its members around its accessible and uncomplicated universe, both single people and couples, from all sexual backgrounds. The platform is also proud to count 50% of female members, a challenge that is difficult to take in the online dating sector.
The platform is designed as a social network, thus allowing members to create their own network. Many features allow members to exchange with each other, such as instant chats, video calls or the participatory forum.
The exponential growth of NousLib is notably due to its active presence on social networks, such as Facebook, where the platform has more than 10 000 subscribers. The platform also offers a blog and its regularly updated news feed, and which is consulted by more than 85 000 unique visitors each month. This blog, which offers light content and without taboos, advocates a liberated and uninhibited sexuality, and addresses various topics, such as testimonials, sex advice for couples or singles, or guides to good practices around libertinage.
NousLib is undergoing a global relooking in 2021. By changing its graphic charter, the platform continues its upgrading with a new facelift, resolutely modern and sassy.
NousLib is then positioned as one of the leaders in the casual dating market, and intends to maintain its position over time !