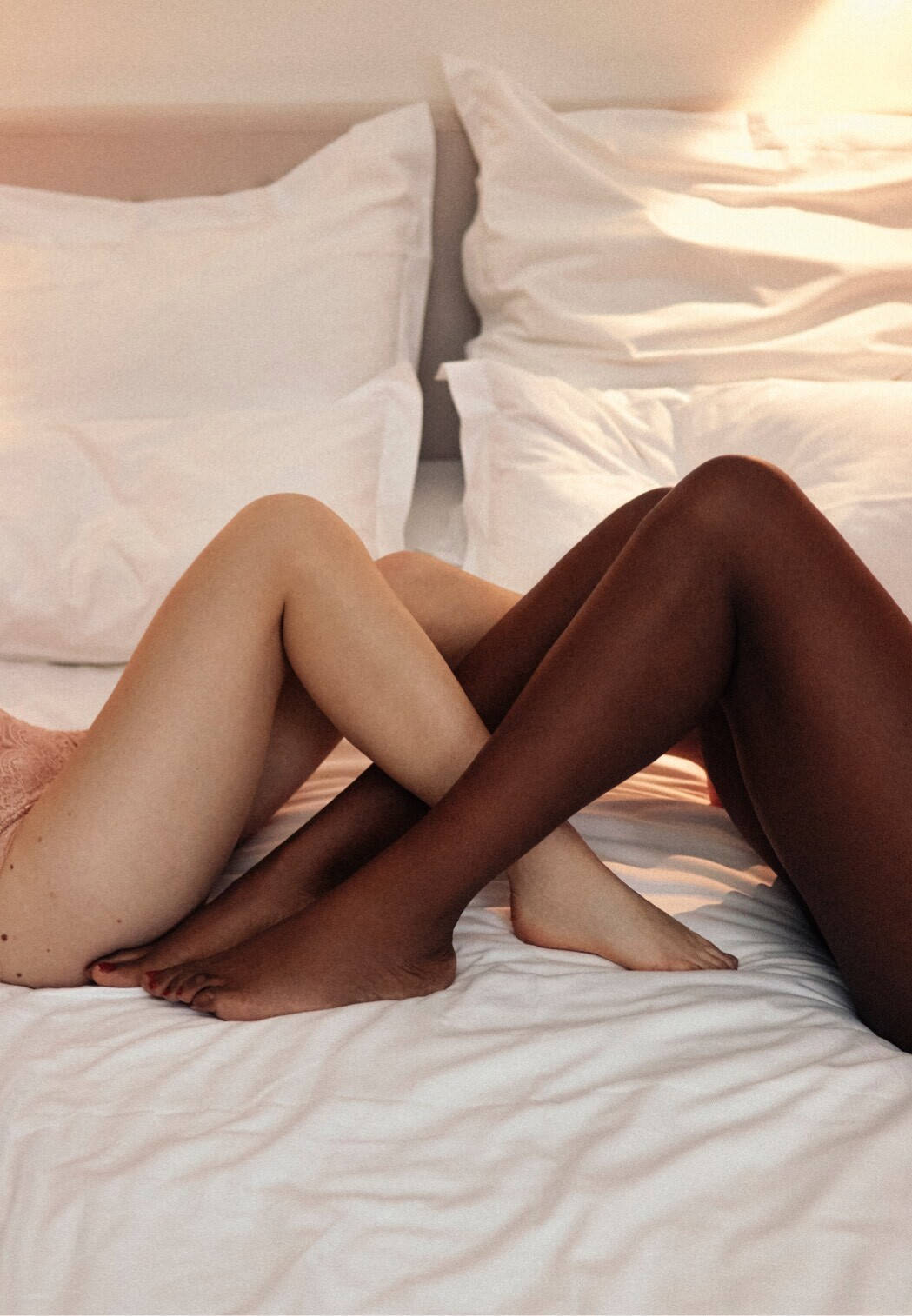 Since 2007, NousLib has established itself as a reference when it comes to online casual dating.
What was initially a simple website allowing people with similar values and interests to get connected, became today a platform with a powerful community. Composed of millions of members, NousLib advocates for a society where people can freely express their sexuality and desires without fears, prejudice or judgment - and always with respect ( a must for NousLib users ! ).
Today NousLib is one of the market leaders in France with more than 2M users and an average of 5M visits per month. The platform was listed as one of the 500 fastest growing companies in France in 2022 by Les Echos.
NousLib has been able to unite its members around its accessible and uncomplicated universe, both single people and couples, from all sexual backgrounds. The platform is also proud to count 25% of female members, a challenge that is difficult to take in the online dating sector.
The platform is designed as a social network, thus allowing members to create their own network of friends. Many features allow members to exchange with each other, such as instant chats, video calls or the participatory forum. The exponential growth of NousLib is notably due to its active presence on social networks, such as Instagram, where the platform has more than 10 000 followers.
NousLib also offers a blog, with thousands of articles about sexuality, bringing to its community valuable tips for couples and singles, guides to good practices around libertinage and answers on questions that are important to be discussed but often considered uncomfortable by most people.
In 2021, NousLib, had a new start with a new branding and naming, bringing several changes on the look & feel of the website, the blog and other communication channels such as the brand Instagram . Such changes came to solidify NousLib's presence in France and refresh its brand image.
In the following years, new markets, new features and new designs will be released to enrich even more NousLib history.