Séminaire CBK Interactive 2021 : Bodrum, Turquie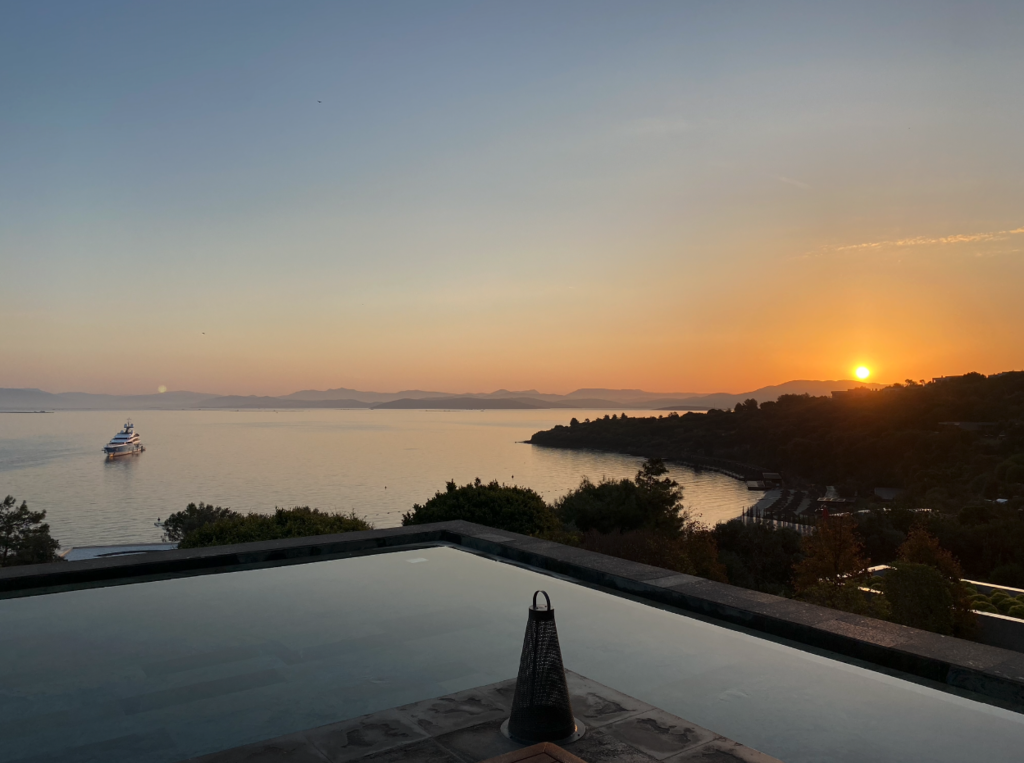 This event, that lasted one whole week in October 21, was also an opportunity to commemorate the launch of our new brand : NousLib.


Beach, sun, work and fun : the team's mornings were reserved for brainstormings and work sessions on different ongoing projects, while during the afternoons were reserved for activities such as hiking and wine tasting. 


This seminar was very enriching, both personally and professionally, allowing employees to get out of the usual "office and screen"  context and to create new connections, new ways of expressing themselves and better knowing each other. 


The positive results of this one week trip is still visible : since then the team has been more united than ever before and working together in a more fluid way.