NousLib launches the new mobile version of its website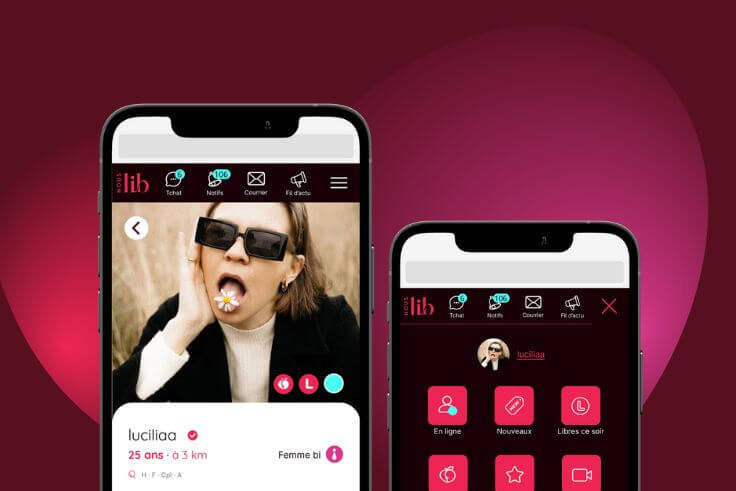 What a surprise for the users of the mobile version of
NousLib.com
on February 22, 2023 : new icons, a redesigned layout, a new menu... the interface has radically changed.
 Indeed, NousLib has decided to release a brand new mobile version of its website as part of its efforts to modernize the platform. The marketing, design, and technical teams have worked together for several months to provide a complete overhaul of the site and a new experience for the users. The NousLib teams have redesigned the mobile site from a design perspective to align with the brand's image renewal already implemented on the desktop site: more contemporary, more attractive, and elegant. Concerned about the user experience, the NousLib teams are listening to feedback and suggestions and are continuously working to improve the use of this new version every day.
However, with these changes, some users may need to find their bearings again, but they don't need to worry as they will notice the presence of all their favorite features along with an improved interface. This promises a smoother and more enjoyable experience for flirting. Exciting times ahead !