NousLib, Growth Champion, by Les Echos and Statista 🎉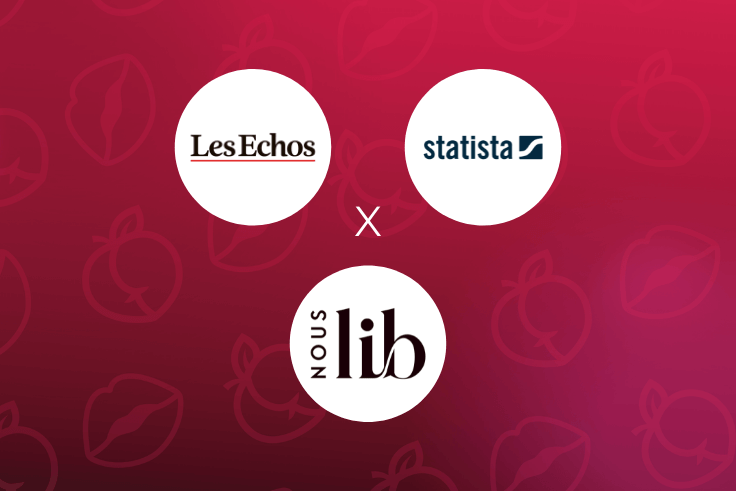 "For its sixth edition the ranking of fastest-growing companies, established by our partner Statista, celebrates French companies that have overcome the covid
crisis and even take advantage of it by showing excellent performance. 
Braving the crisis , the companies awarded in the 2022 edition of the prize have managed to bounce forward reaching explendid revenue growth. 


For instance, to be part of our ranking a minimum revenue of 1 500 000 € and a growth rate of at least 12,15% minimum (vs . 11,14% a year earlier ) was required from the companies." 
Thus, despite the economic challenges of the last two years, CBK Interactive has been able to keep solid growth rates and to make its mark in the dating sector with its brand NousLib.
This award from "Les Echos" comes also as a reward to the efforts of our teams, always providing our customers with a modern, ever-evolving platform.
It also demonstrates strong community support and loyalty from our users.

Thank you to all those who participated in this great success: our team, our collaborators,
our partners and customers.

We will continue to invest in the best way to innovate, adapt and stay
always at the forefront of socio-cultural trends.

The interactive CBK team.