Membership of NousLib in the SexTechForGood collective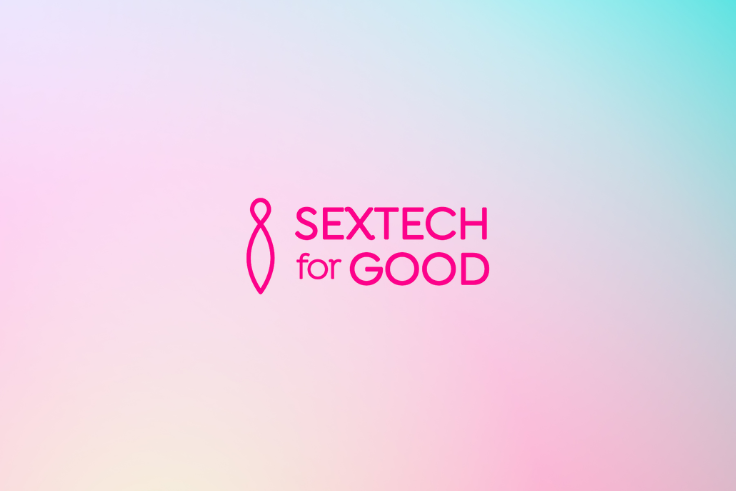 Although still quite taboo in France, sextech is slowly making its way into the market, thus contributing to the society's open-mindedness towards sexuality. The creation of the
SexTechForGood
association contributes to the prominence of this new market.
But what is sextech? What is its purpose?
We can define it as the set of innovative and technological objects and services that aim to improve, educate, or develop our relationship with sexuality. A dating site, a sex toy, or even an erotic podcast platform are perfect examples to contribute to our sexual fulfillment.
Unfortunately, even though this market is growing, it remains a niche market, taboo, socio-normative, and filled with preconceptions from the general public (we are very happy that the package of our new sex toy remains discreet and not too suggestive, for example...).
It is therefore to give voice to values that are important to them in an environment that is still quite cautious on the subject that NousLib joined the SexTechForGood family this summer 2022.
Founded in 2018 by entrepreneur Christel Bony, this collective aims to help create a healthy, secure, productive, and attractive environment for any project in the field of sexuality. From a digital therapy solution for endometriosis to a virtual reality game for couples, to an audio application of erotic fictions, SexTechForGood already brings together about forty startups committed to sexual well-being and aims to increase this number!
By valuing and federating entrepreneur and partner "SexTech Friendly" so that they can develop, by advocating collectively but also by sharing the experiences and skills of each person, the SextechForGood community present on Instagram, Facebook, Twitter, and on their website offers a benevolent, respectful, and supportive approach to sexuality.
NousLib's membership in this collective allows it to strengthen its presence within the sextech market, thinking in particular about bringing its users more inclusive and innovative solutions.