CES 2023: Spotlights on a French Sextech company (Blyynd)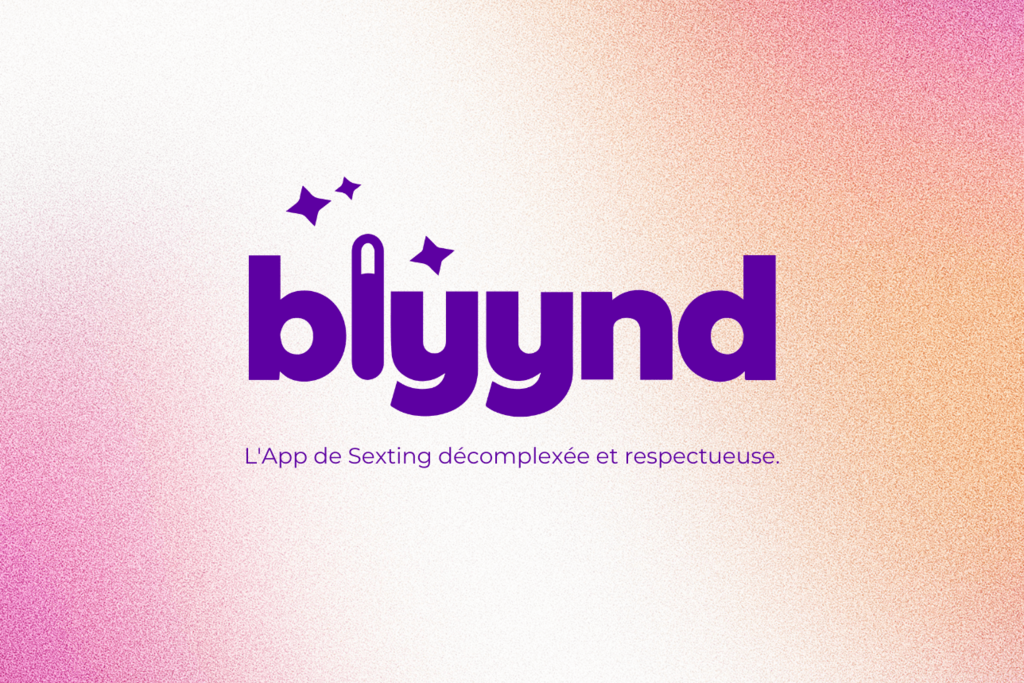 Members of the
SexTechForGood
association, Cyrille Heimburger and Tanguy Fallard have created
BLYYND
, a secure application dedicated to sexting. 
It offers its members the opportunity to exchange and meet other users in a completely anonymous and secure manner.
CES
is an annual event held in Las Vegas to showcase and promote technological innovations in the electronics market. 
This show is a great opportunity for start-ups and entrepreneurs and getting to see a sextech company, a French one, really improves the way the public looks at the industry. This is a real leap forward considering that in 2019, CES unseated and banned sex toy start-up LoraDiCarlo and its "Osé" product from the show because it was deemed offensive, vulgar and obscene.
This visibility for BLYYND illustrates a development of the company's vision and a greater acceptance of the place of Sextech within innovative technologies. This highlighting will also help to free up speech on sexual wellbeing topics, which are still very poorly viewed and relatively unknown, even if there is still a long way to go.